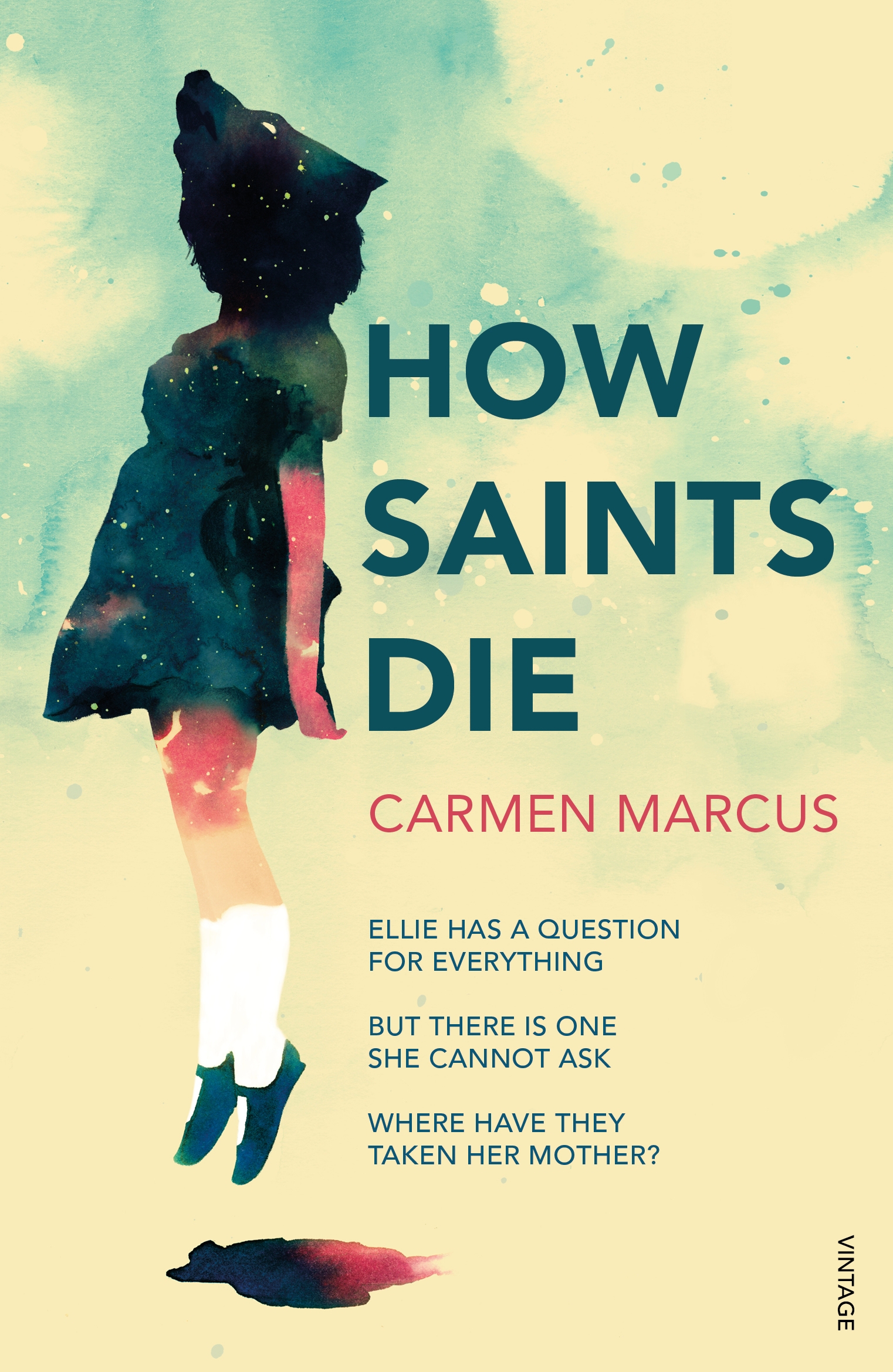 Petits ou grands lecteurs, à la recherche d'un livre à découvrir, à partager, à offrir ? Voici un avis de lecture en anglais sur l'un des premiers romans en lice pour le prochain Festival du premier roman !
How Saints Die de Carmen Marcus (Penguin)
"A novel about 10-year old Ellie whose father is a superstitious, grizzled, old fisherman and mother is in a mental institution for seemingly attempted suicide. She grows up mostly with her father and misses a lot of school doing things with him. She makes fishing nets (a big theme in the book) and goes crabbing and sea collecting. Her friend is the social worker's son, Fletch who defends her against bullying at school when she does go. They do a gruesome skit about dying saints for the school Christmas recital. It's also a game they play called Best Man Dying (or something like that!—I can't remember exactly).
The author uses little punctuation and since I am a punctuation lover, I find it an unpleasant task to figure out the prose without it. For me, it's hard to know sometimes who is talking. I don't like the stream-of-consciousness parts because I find reading stream-of-consciousness boring. To me it is beneficial to the writer (a kind of therapy for anyone who writes like that) but I find it a boring read mostly.
I'm also not a fan of onomatopoeia when it is used too frequently. The author uses it on nearly every page. It was amusing in the beginning but became annoying after a while.
Reading Ellie's school assignment at the end of the book pretty well sums up the novel, so for a quick read, go to the last chapter and you've got the gist.
What I did like about the book is the character development. The author leaves no doubt about who is who and what their roles are. I also like the imagination used to tell the story. Unless there are autobiographical elements in it, it would have taken a lot of creativity to tell this sad, nearly tragic tale. There's little joy or humour in it as far as I could find.
I didn't enjoy the book mostly because when I read a novel, I like to be entertained. This novel did not entertain me. But that doesn't take away the merits of writing it."
Laurie